Allentown Music has a huge selection of new and used cymbals to complete any drum kit including: .Zildjian, Sabian, Paiste, Wuhan,Crashes, rides, hi-hats, china, splash, etc.
If we do not have it in stock we will order it for you!
PLEASE CALL OR STOP IN FOR CURRENT AVAILABLITY.
Allentown Music is now an authorized Paiste dealer!
Paiste
         PST5 18" China :  $69.99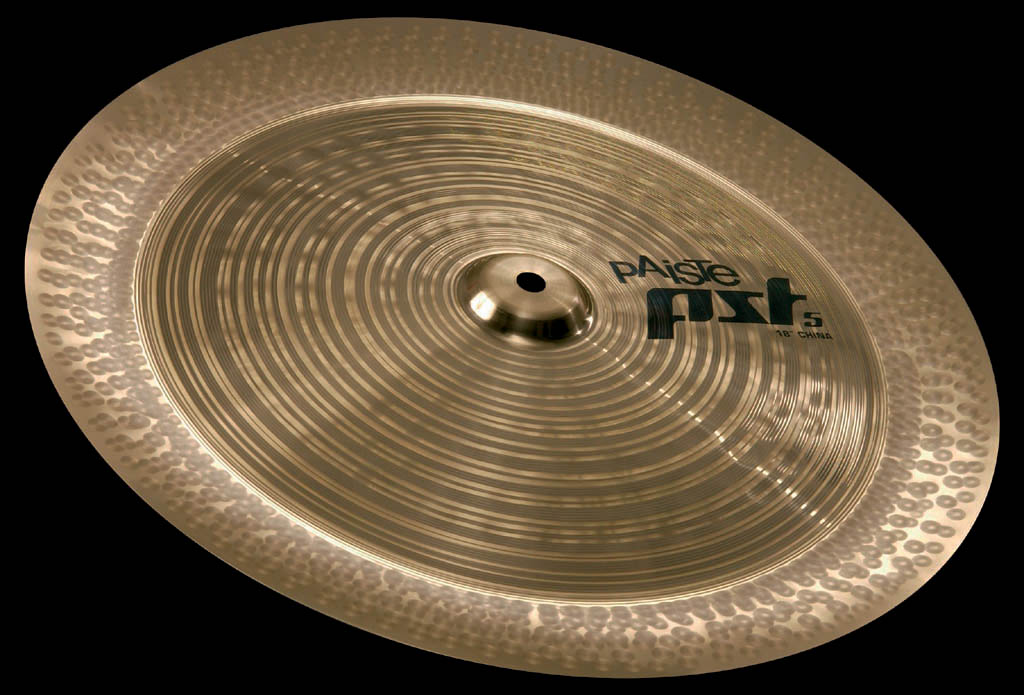 PST5    10" Splash : $47.99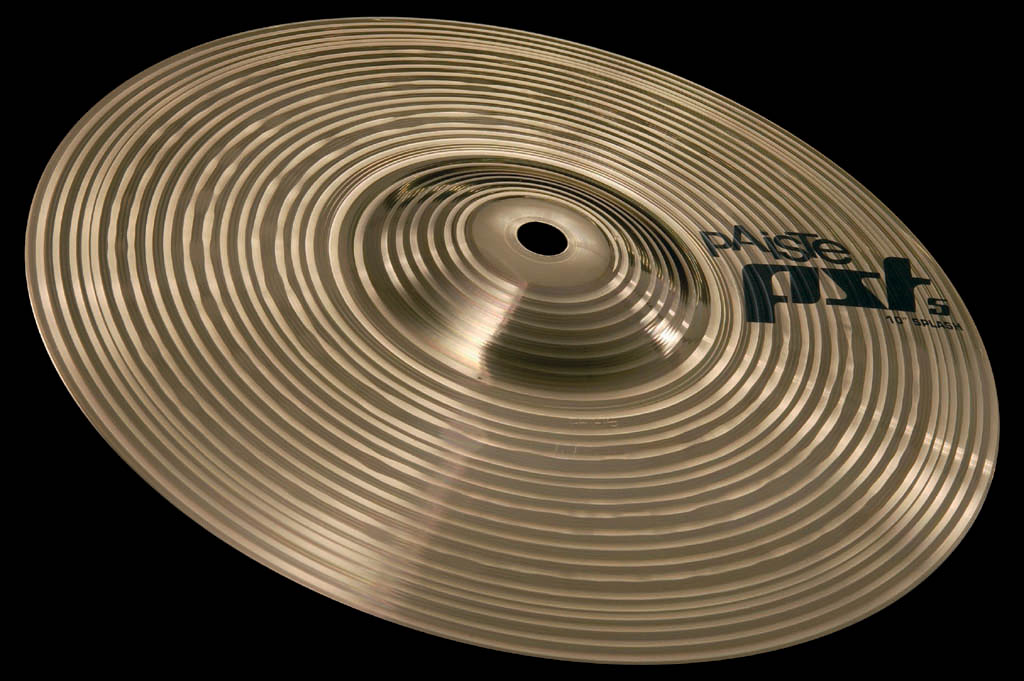 PST5      18" Med. Crash :  $107.99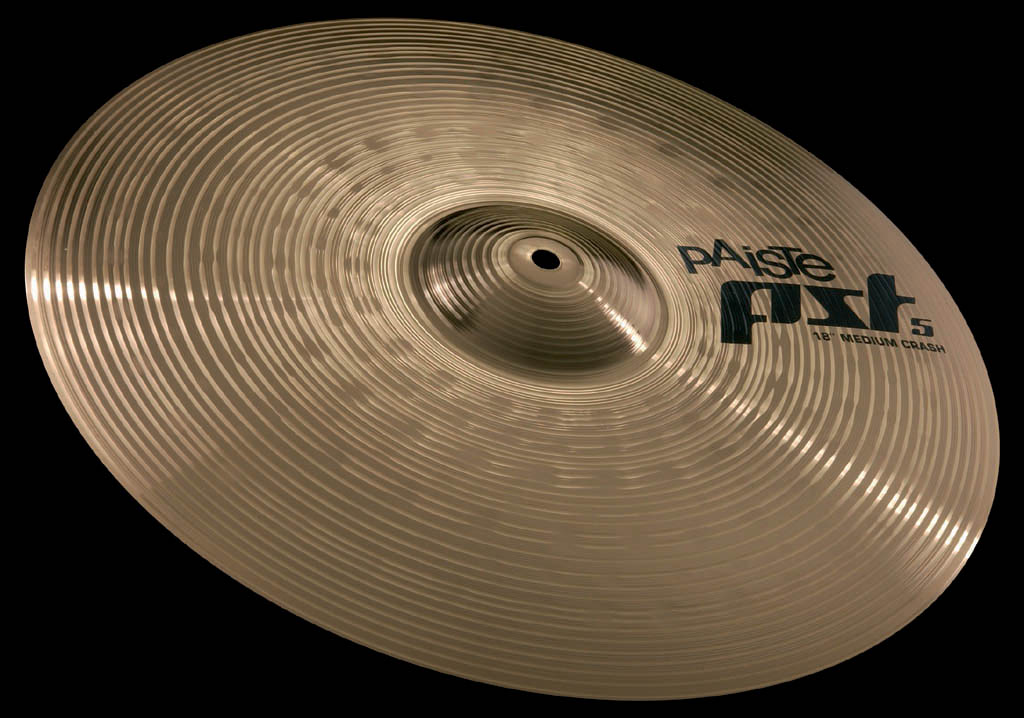 PST5  14"  Rock Hats : $134.99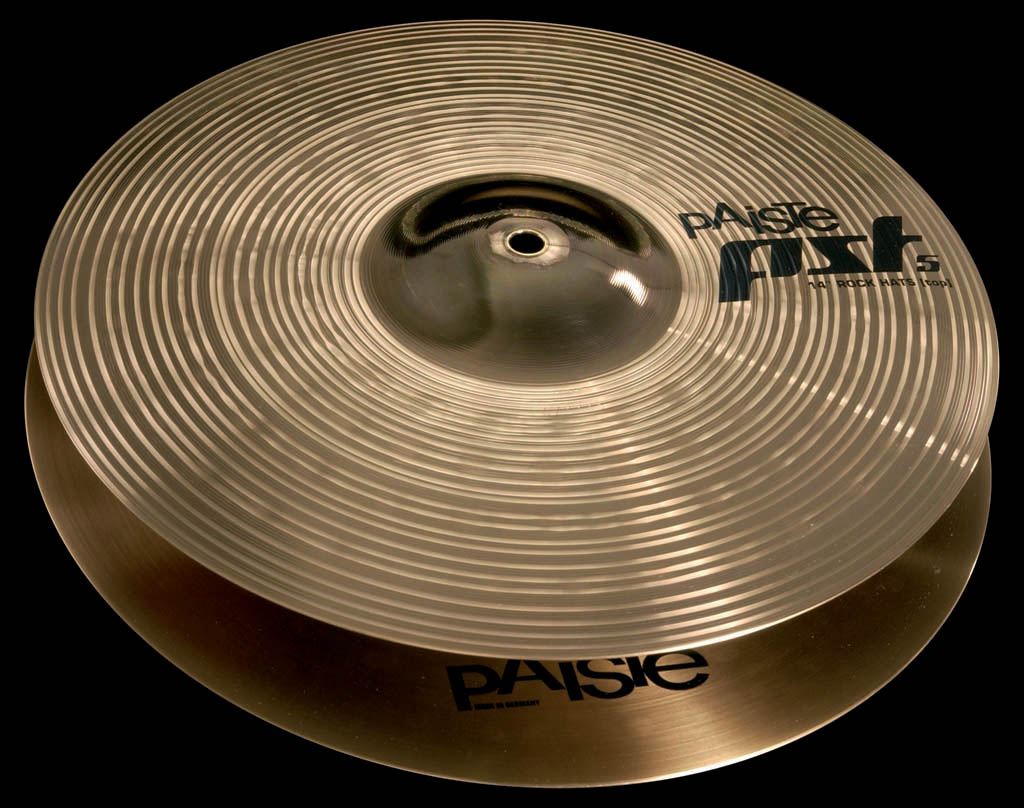 Sabian:
B8 Pro 13" Thin Crash :    $65.99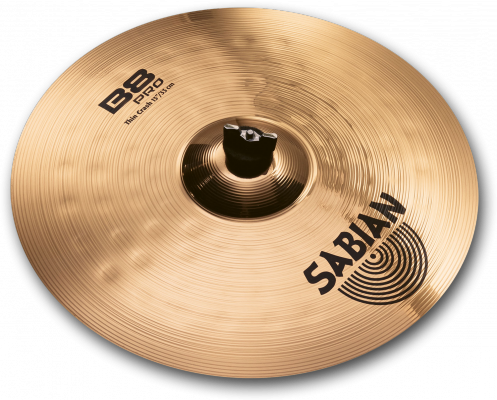 B8 Pro 14" Thin Crash : $69.99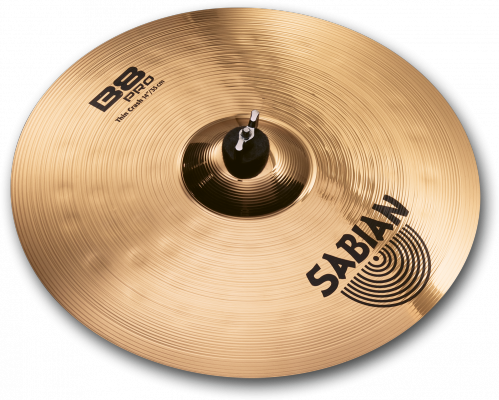 B8 Pro 15" Thin Crash : $79.99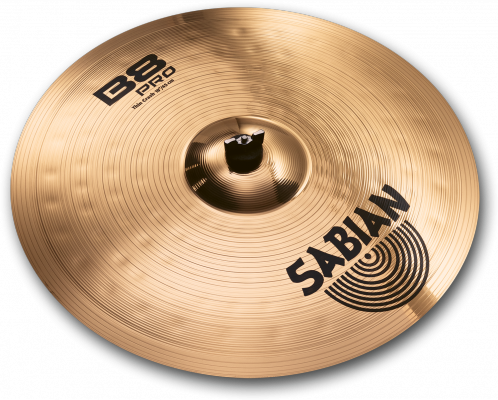 B8 Pro 16" Medium Crash : $89.99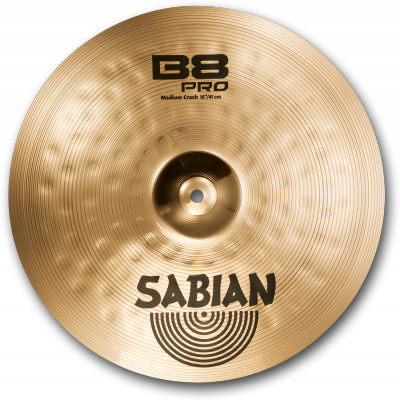 B8 Pro 17" Thin Crash : $99.99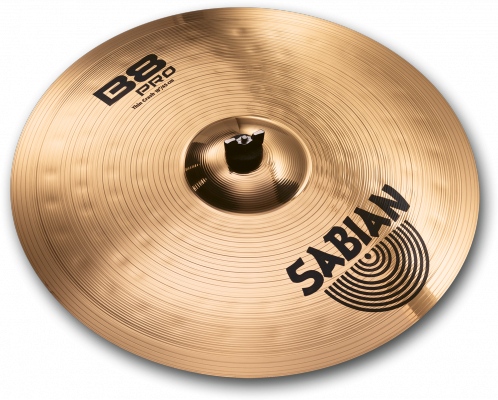 B8 Pro 18" Medium Crash : $105.99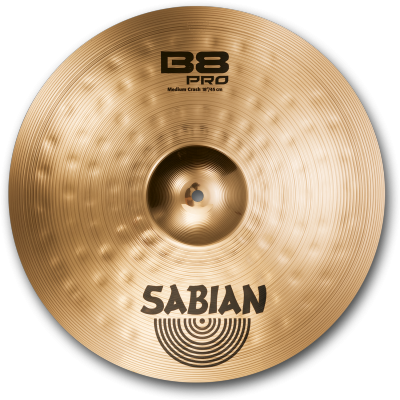 Sabian: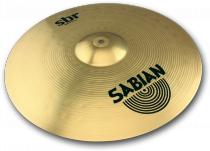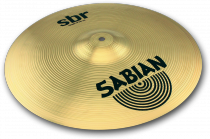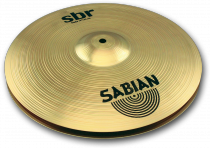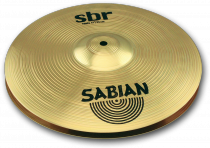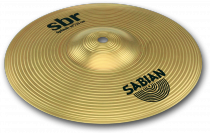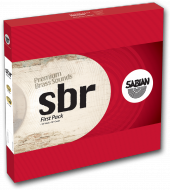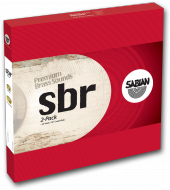 Call us at (716)883-2341
Or stop by Allentown Music at 1113 Elmwood Avenue, Buffalo, NY 14222
Also check out www.facebook.com/allentownmusic