Allentown Music Buffalo, NY carries Harmonicas by Hohner and Lee Oskar.
Hohner Blues Harp ALL KEYS: $38.99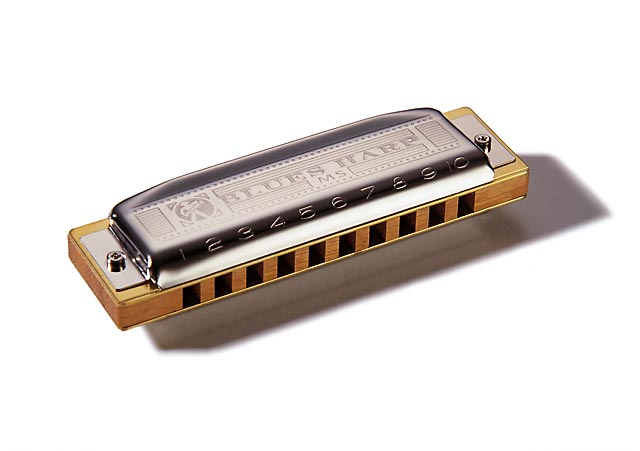 Hohner Marine Band ALL KEYS: $37.99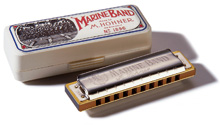 Hohner Hot Metal ALL KEYS: $9.99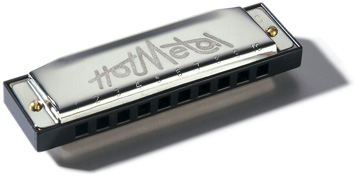 Hohner Weekender KEY of C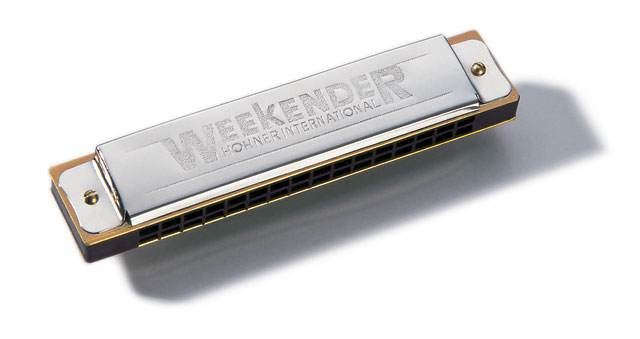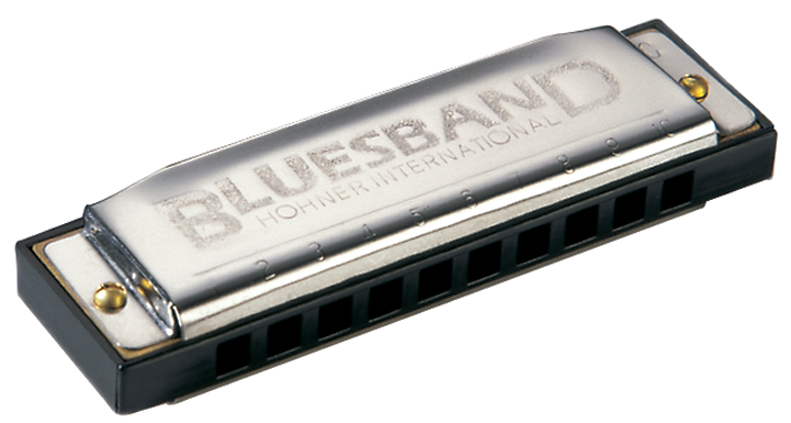 Hohner Big River ALL KEYS: $26.99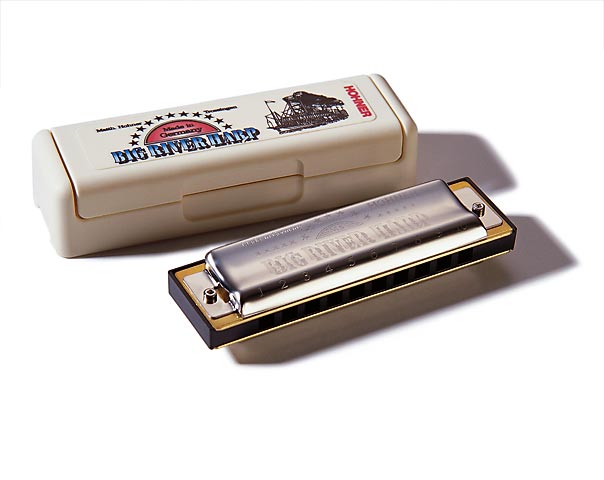 Hohner Blus Harp Pro Pack: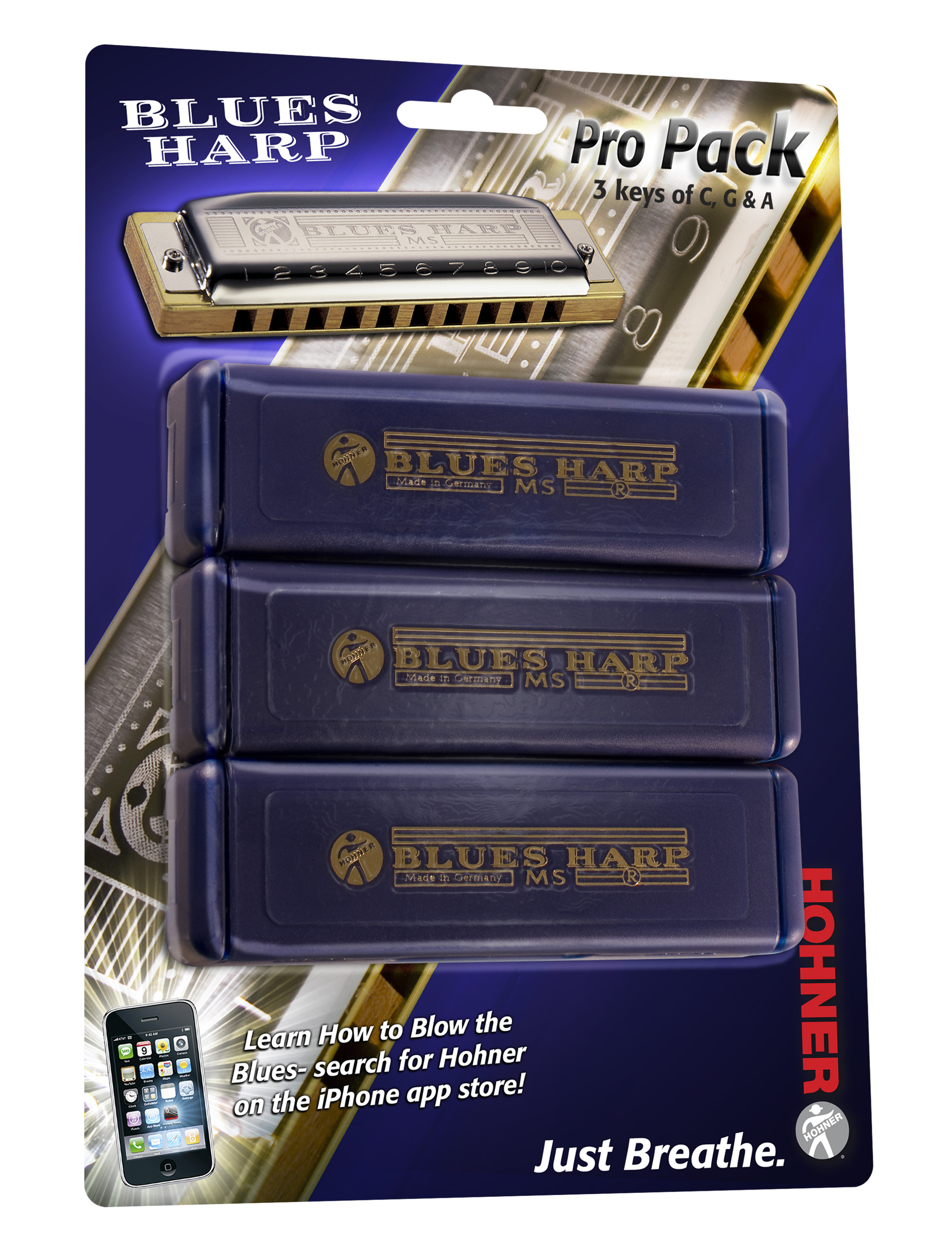 Hohner Big River Pro Pack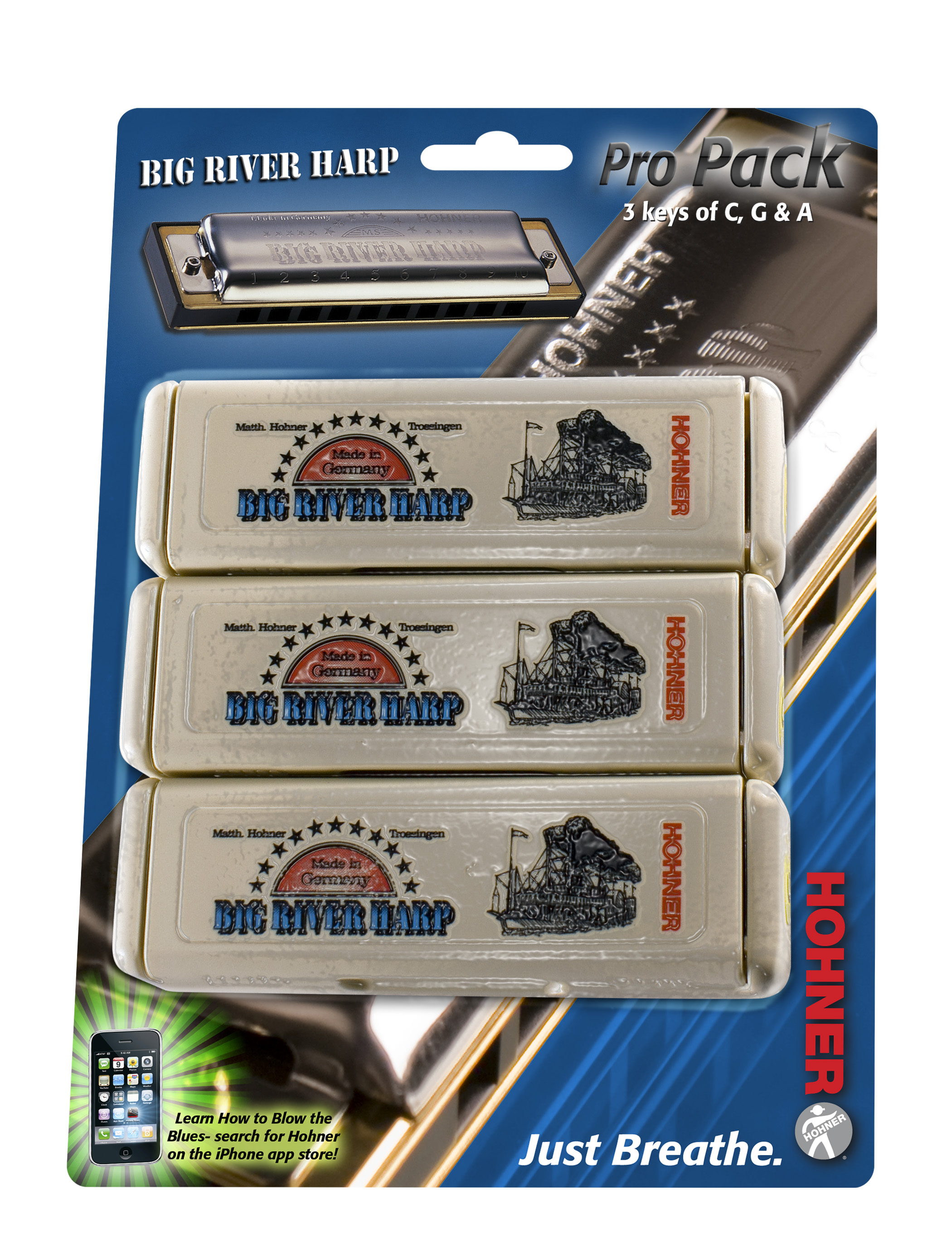 Hohner Marine Band Pro Pack: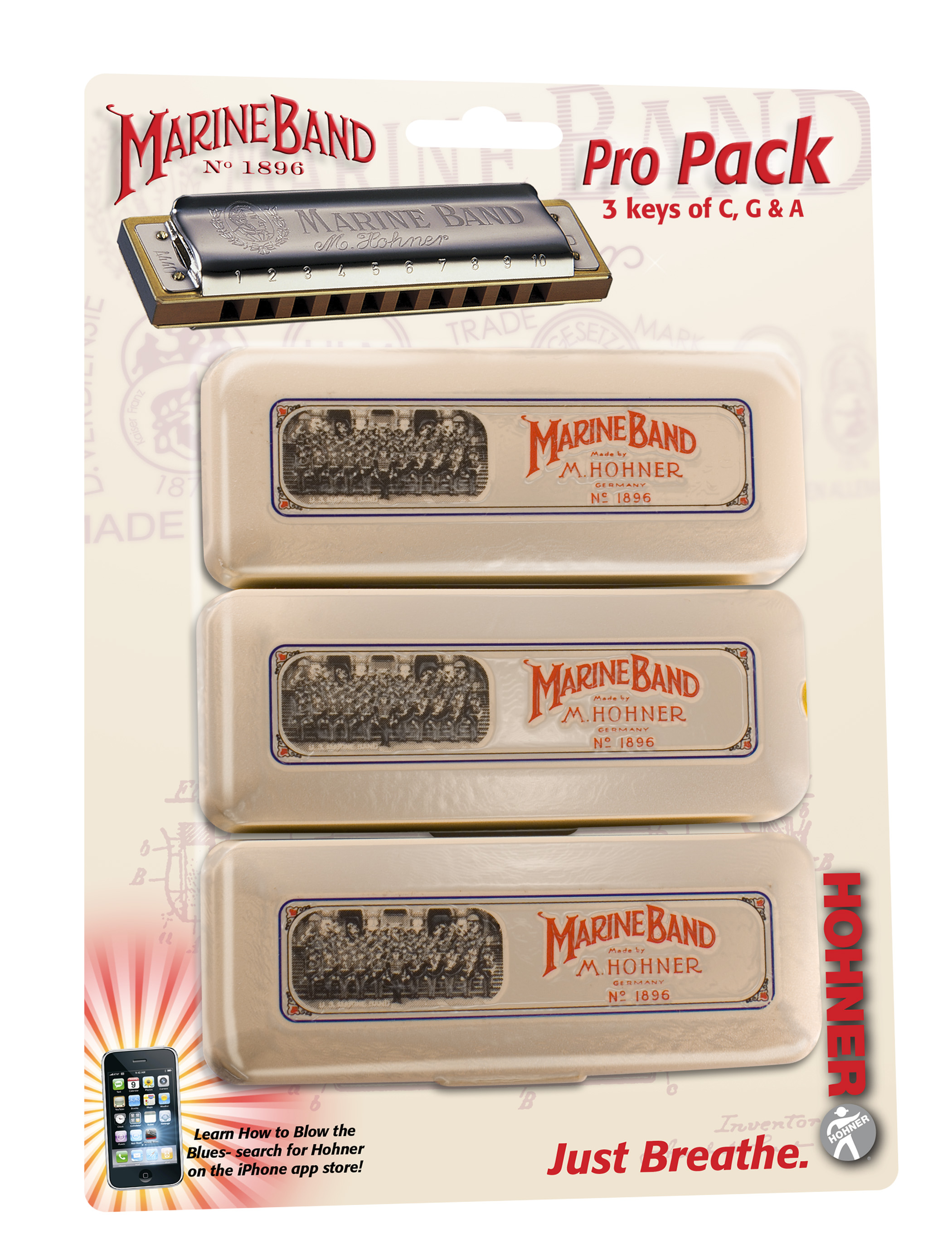 Hohner Chrommetta 8 Chrommatic: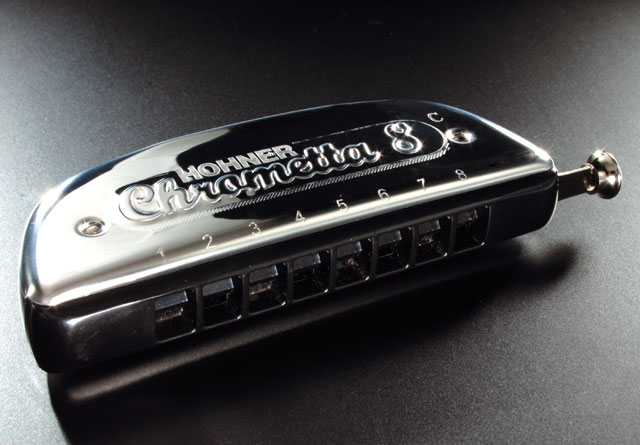 Hohner HH01 Harp Holder: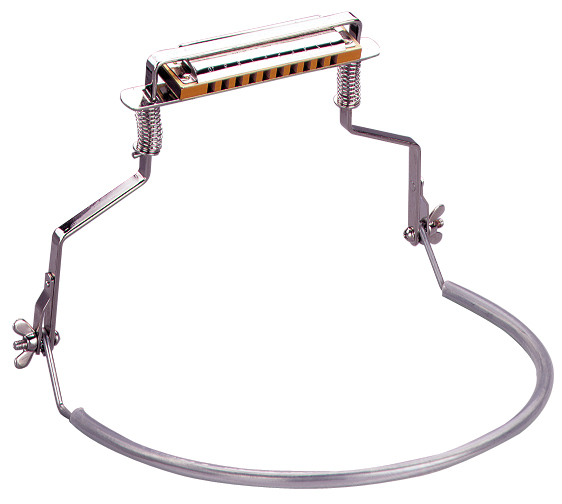 Hohner HH154 Harp Holder: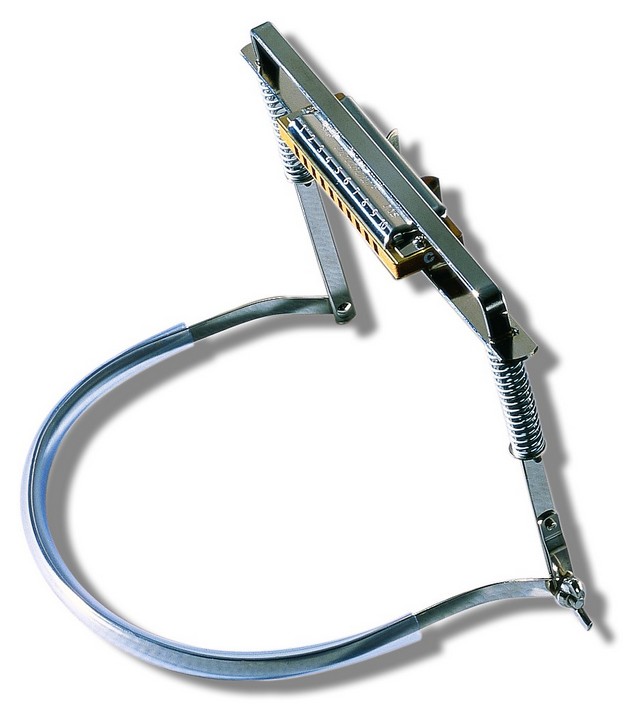 Hohner S32 Melodica: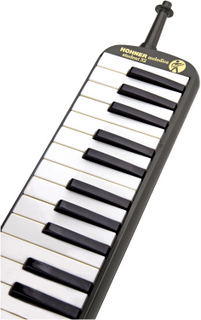 Lee Oskar Diatonic Harmonicas: $36.99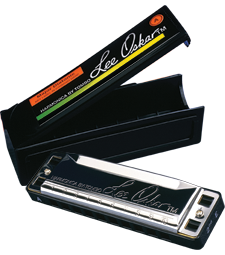 Lee Oskar Reed Plates:
We carry Hohner Hot Metal, Big River, Marine Band, Special 20, and Blues Harps in most major keys in stock! Other Harmonicas / keys may be special ordered.
As well as Lee Oskar Diatonic Harmonicas in the following Major keys: A / B / C / D / E / F / G / all other models/ keys and replacement reed plates can be special ordered.
Allentown Music also carries beginner harmonicas starting at just $2.99!
We also have Harmonica accessories like harmonica holders, harmonica belts, harmonica books & instructional DVDs.